Support the future of our region's workforce
New Century Careers has played a key role in the development of Southwestern Pennsylvania's manufacturing workforce since its establishment in 1999, striving to improve the skills of individuals in our region and supply them with the skills they need to begin a prosperous career with family sustaining wages.
By joining the staff at New Century Careers, you have the opportunity to play a pivotal role in  the development of our nation's workforce.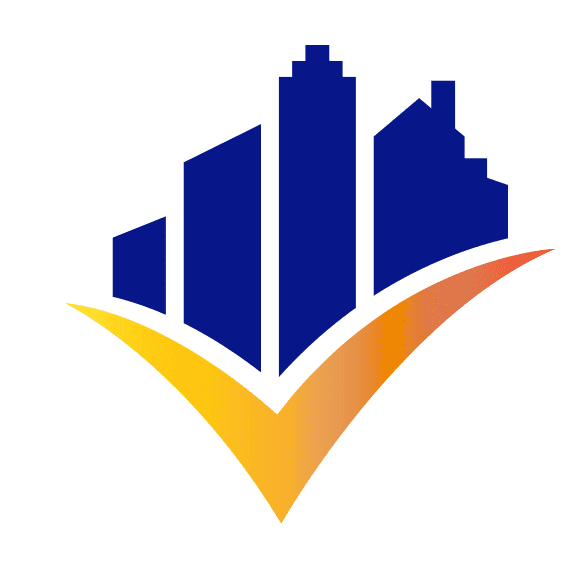 Training Services and Apprenticeship Coordinator
Participates in the coordination of all pre-apprenticeship, apprenticeship, and incumbent worker training programs of the organization. Responsible ensuring the overall quality and effectiveness of the recruitment, application, selection, enrollment, and training process for all training programs.
Part-Time MANUFACTURING 2000 Instructor
Monitor and provide technical training and assistance to individuals participating in our pre-apprenticeship program. It is the goal of all of our Instructors to see that everyone has an opportunity to learn in a safe and supportive environment while achieving the outcomes and goals as outlined by the M2K trainee manual.
NCC is an equal opportunity employer
In order to provide equal employment and advancement opportunities to all individuals, employment decisions at NCC will be based on merit, qualifications, and abilities. NCC does not discriminate in employment opportunities or practices on the basis of race, color, religion, sex, national origin, age, disability or any other classification protected by law.