Mission
New Century Careers is a nonprofit manufacturer and technical skills development organization serving the Southwestern Pennsylvania region through inclusive access to technical training opportunities while helping employers find and develop technicians seeking purpose, passion and success in the workplace. 
---
In 1997, regional manufacturers identified a critical shortage of entry-level machinists and other manufacturing workers. Local manufacturers confirmed the difficulty in finding motivated, trainable employees. Training a highly-skilled workforce has formed the foundation of New Century Careers.
New Century Careers was established as a nonprofit organization in 1999. Since then, New Century Careers has strived to grow the skills of Southwestern Pennsylvania's manufacturing workforce to improve the lives of individuals through the skills development that leads to good quality family-wage jobs and careers while also supporting the region's vibrant and ever-changing advanced manufacturing environment.
When the group of representatives from Steel Center Area Vocational-Technical School, The Institute for Economic Transformation at Duquesne University, and executives representing seventeen manufacturers partnered to create the MANUFACTURING 2000 (M2K) training program to fill these positions, they couldn't have imagined the rapid transformation of the region's industry into a high-profile hub of eds and meds, mechatronics, robotics and links to cyber, military and aerospace markets.
While the fundamentals of manufacturing remain the foundation of NCC's training, New Century Careers itself responds rapidly to the trends.  In 2019, the launch of its Certified Registered Robotics Technician Apprenticeship Program and the installation of a Haas ST-10Y with FANUC robotic arm in 2021 enhanced NCC's already robust capabilities to prepare trainees for the increasing demands of advanced manufacturing to fill robotics positions regionally.  NCC is said to be one of just a few nonprofit training centers in the country to have these capabilities.  
A public-private partnership with Southwestern Industries, Inc./TRAK Machine Tools established the TRAK Pittsburgh Showroom at NCC's Anselmo Training Innovation Center in 2020.  As a result, NCC trainees learn on industry-leading machines that will enhance their employability.  Tri-state companies (Pennsylvania, Ohio and West Virginia) also benefit from the centrally located showroom and introduction to training possibilities for their incumbent employees.
Capitalizing on technology's advantages, New Century Careers digitized its curriculum to accommodate and empower new generations of trainees using a mobile web application in 2022. The project built consistent visual procedural content for NCC's Manufacturing 2000 (M2K) curriculum to be accessed through vendor Rewyndr's application on tablets so that trainees can reference step-by-step instructor and industry knowledge as they complete their assignments.  M2K is NCC's PA State Registered Pre-apprenticeship Machinist Training Program.
As it was at its inception, a critical component of the New Century Careers formula is strong relationships with regional manufacturers and other industry partners.  New Century Careers collaborates with 130 local Partner Company manufacturers, four local Workforce Investment Boards in nine counties, programs through Operation Next, PA CareerLink and EmployHER, and many supportive organizations shedding light on the opportunities and impact that manufacturing provides for the region's people and economy.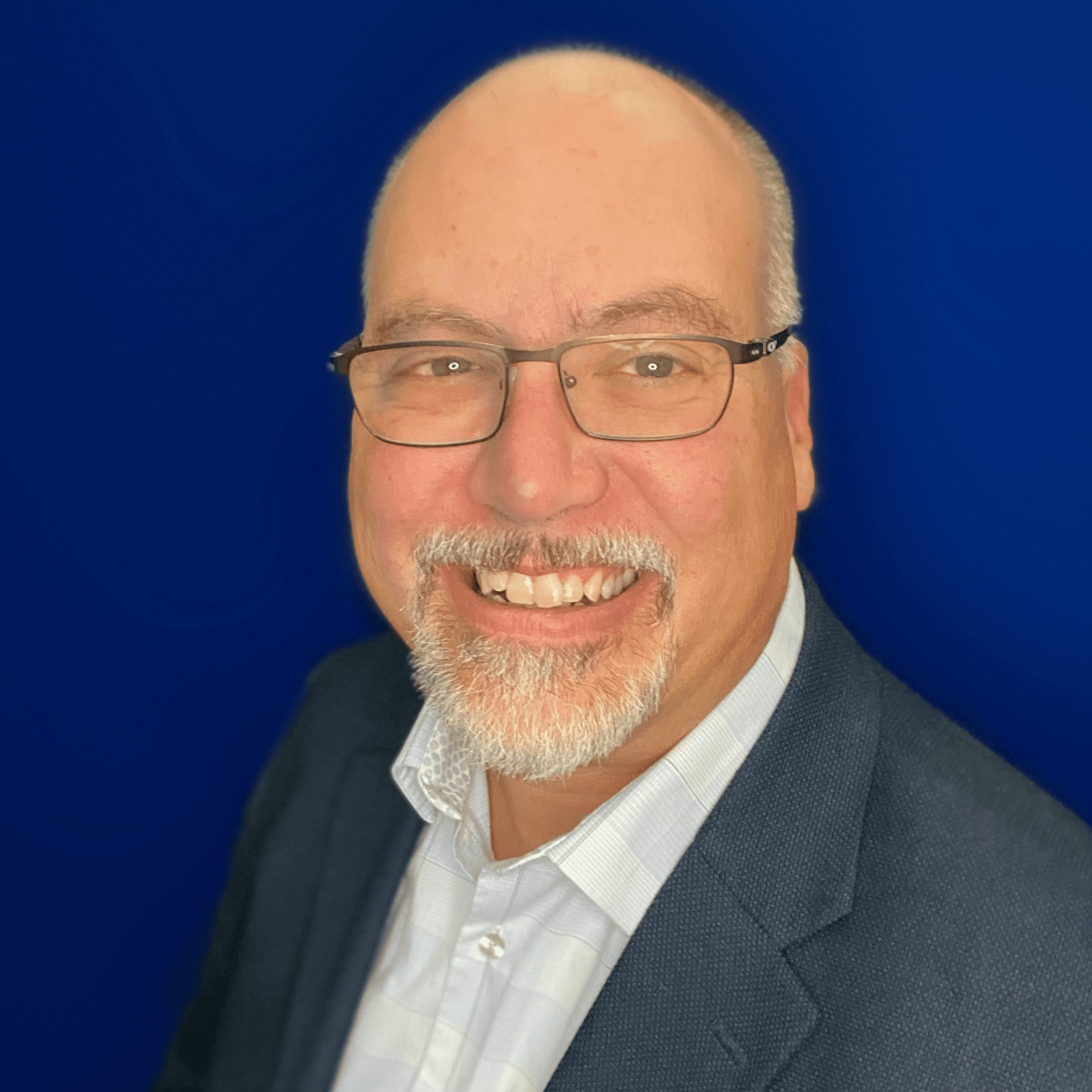 Neil's Bio
Neil Ashbaugh has twenty-three years' experience in manufacturing  – from the shop floor to HR and technical training management. Neil learned the manufacturing trade through two four-year state and federally-recognized apprenticeships and became a journeyman precision grinder and machine operator. Hired by Oberg Industries, Inc. in Freeport, PA, initially as a journeyman grinder, he later held corporate positions there in sales and marketing and management roles of increasing responsibility in training and talent development, government projects and new product development.
At NCC, he manages operations and a broad range of programs including apprenticeship, production, sales, marketing, business development, corporate training and talent development, and workforce development. He led two major initiatives from inception — the Group Apprenticeship Program and the New Century Job Shop.
Neil is recognized in the region as a subject matter expert on machining training and workforce development.  He has been called upon by the media, professional associations and school districts to promote manufacturing as a viable career path.  
He was appointed to the Westmoreland-Fayette County Workforce Investment Board's (WIB) Next Generation Manufacturing Industry Partnership in 2022.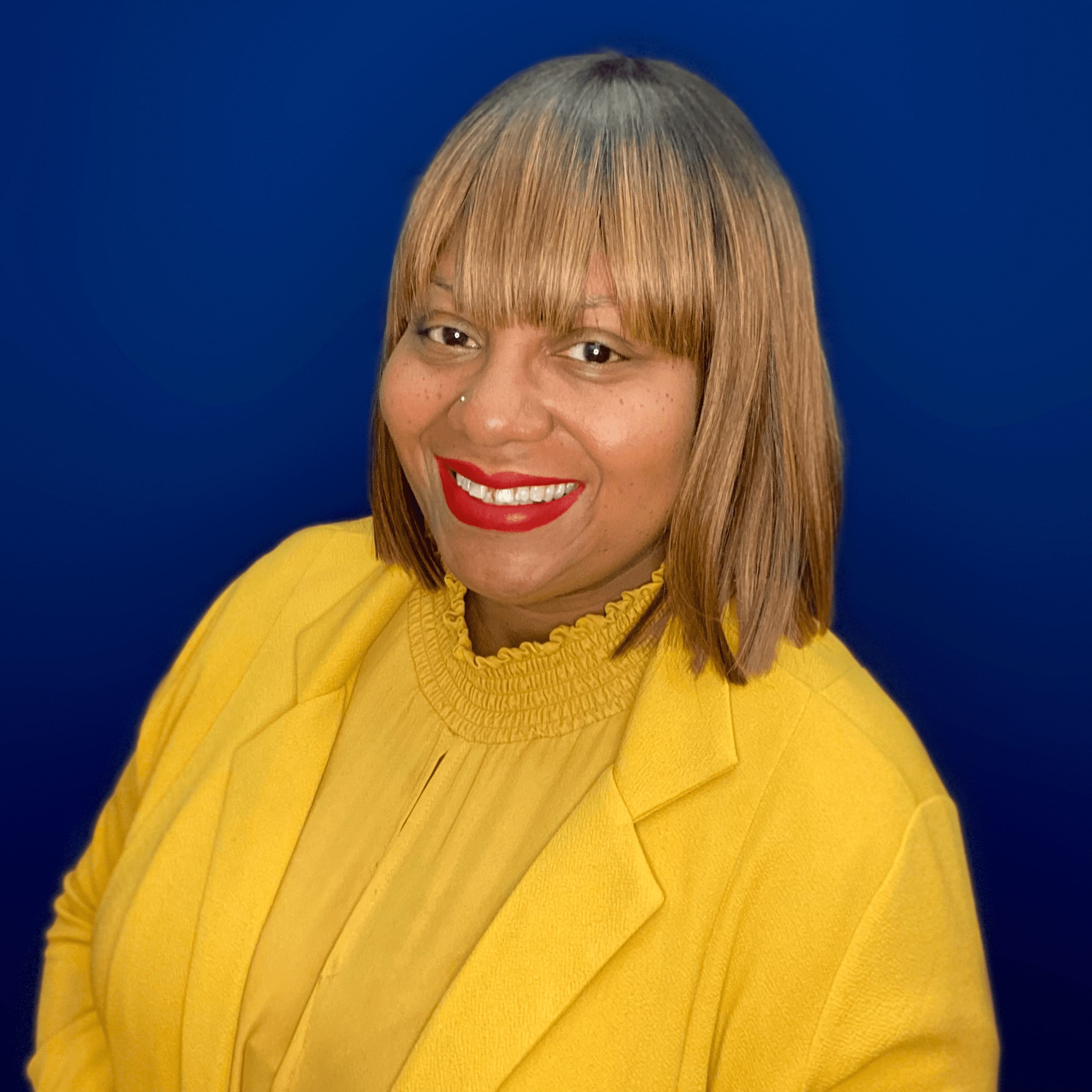 Tanika's Bio
Tanika Harris has been with New Century almost from its inception! She started her tenure as an Administrative Assistant twenty years ago and was promoted to Office Manager in 2006. Tanika manages day-to-day operations as well as all areas of finance and administration, including support for NCC's president and CEO.  Her managerial skills and creative solutions to business challenges are an asset to NCC.
Her professional career in manufacturing carries over into her avocation.  During the pandemic, Tanika started a hand-made business called My Sisters Crown, creating flower pots from Styrofoam mannequin heads, hand painted wooden and acrylic earrings, and pre-tied head wraps. "This business is all hands on deck. I don't just consider it mine because the whole family helps out in one way or another, she says." Tanika and her husband Donnie have been married for 16 years and have two daughters and a granddaughter she enjoys spending time with.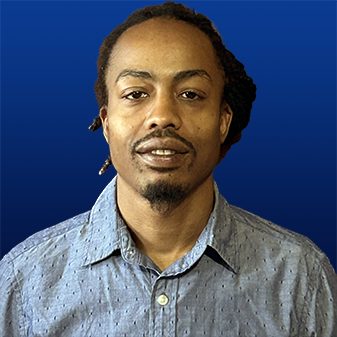 John's Bio
John Alexander joined New Century Careers full-time in 2023 after successfully completing MANUFACTURING 2000 (M2K), a registered Machinist apprenticeship program, and a career working full-time in industry while also teaching M2K for New Century Careers for the past five years.
He enjoys mentoring the next generation of manufacturing professionals and shares, "Manufacturing is a great field, wide open, with no ceilings for those with focus and determination." John oversees all NCC facilities and manual/CNC training programs.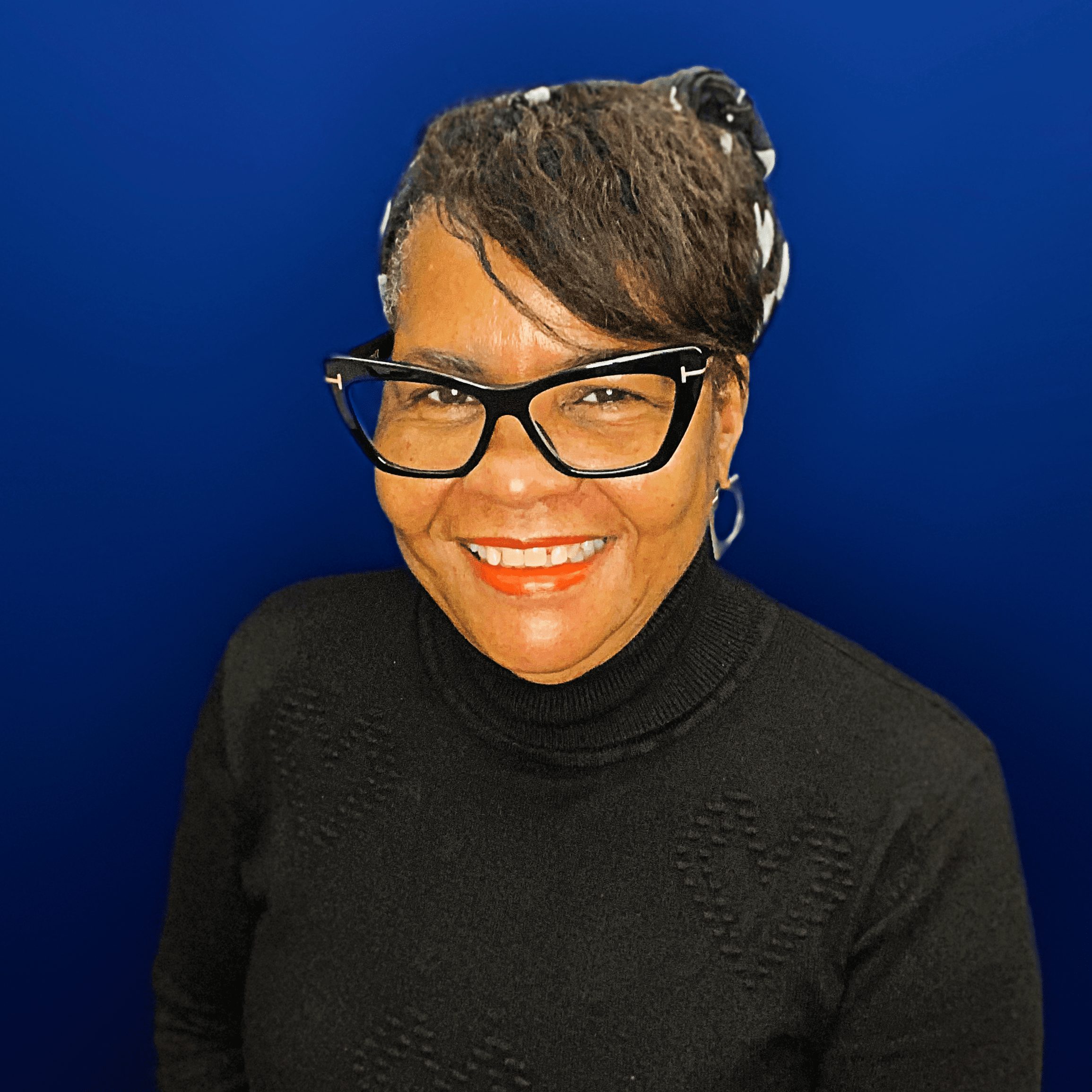 Sheila's Bio
Sheila White has a vibrant personality that reflects her passion for the mission of New Century Careers.
Retiring after 22 years as executive assistant at the Mon Valley Initiative, she found herself looking for a new opportunity to share her knowledge and also learn something new. NCC was a match! Sheila started as a temp in 2019 in Student Services and was hired part-time to assist with various administrative tasks employing accounting and other software, including Salesforce, Constant Contact and Peachtree.
She advises NCC trainees to be open to knowledge.  "You can have a specialty but don't become too specialized," she cautions.  "New Century Careers offers interesting and versatile skills training that puts good steps in place for a career path, not just a job," Sheila says.  "The hands-on training components and smaller class size are plusses.  And where else does the CEO walk by every day to engage with you!" she adds.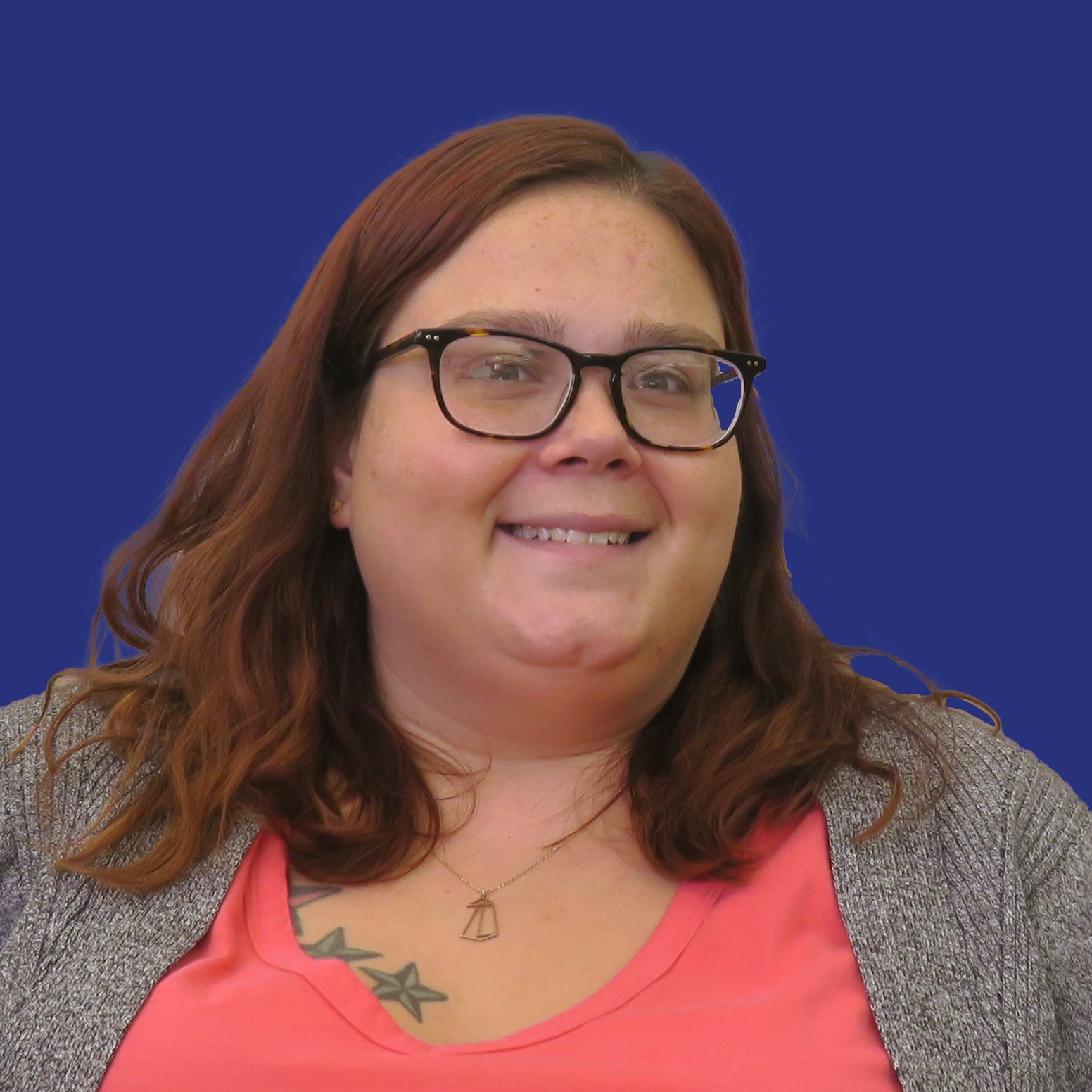 Christina Sparks
Student Services and Development Specialist
Christina's Bio
Christina started at New Century Careers in July of 2023. She is the Student Services and Development Associate where manages current and incoming trainees and is passionate about helping people achieve their goals. Christina has a Master's degree in Creative Writing from Chatham University and boasts over ten years of commons-based education experience. In her spare time, she is an artist and jewelry maker. Her small business, Some Penguins Fly, is dedicated to achieving dreams, which is something that she helps our trainees do every day.

Chairperson
Greg Chambers
Director of Corporate Compliance
Oberg Industries, inc.

Secretary
Carol Wooten
Ed. D., Faculty Fellow, Urban Education
University of Pittsburgh

Treasurer
John Dransart
Controller
Penn State Tool & Die Corporation

Afshan R. Khan
Portfolio Executive – Hardware Sector
Innovation Works, Inc.

Terri Campbell
Senior Business Advisor
Catalyst Connection

Chris Merlin
Americas Sales Director, Factory Applications
CeramTec

Sandy Madden
Senior Director of Data, Reporting, and Compliance
Propel Schools

Patrick Jardini
President
American Gas Lamp Works

Aaron Reighard
Category Director, Controlled Environments & Safety
Thomas Scientific

Charles Hancock
Operations Manager
Allegheny Machine Tool Systems, Inc.

Janet Ward
Executive Director
Westmoreland-Fayette Workforce Investment Board

Brett Fulesday
CVA, CFE
Manager, Valation Services CFGI
Joe Abraham (Quick Train)
Jim Baum
Robert Dorko
Derek Hirko
Ken Pedder
Paul Urban
Odell Butler
Kenneth Moone-Perrotte
Mike Mills
Odell Butler
Lou Pavsek
Michael Chartrand
Leo Wozniak