Producing Parts, Building Skills
New Century Job Shop offers a unique way to outsource manufactured components, while also creating growth opportunities for the region's manufacturing industry.
New Century Job Shop:
Assists local start-ups and manufacturers by providing parts from prototype to small batch production runs
Trainees gain experience making real-world components in a controlled environment
Creates a larger pool of entry-level machining professionals with enhanced skills for today's job market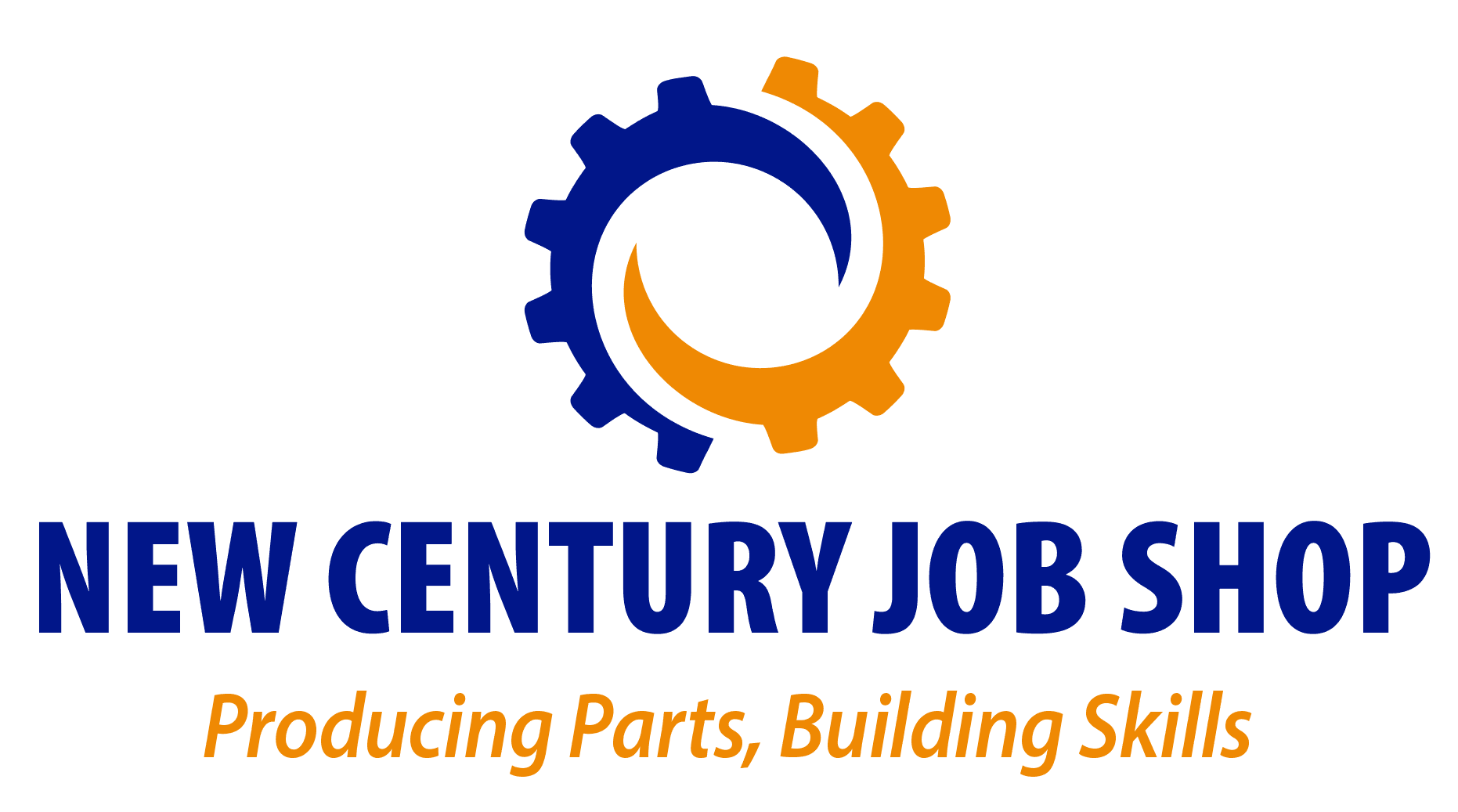 Why choose New Century Job Shop?
"We appreciate the relationship we've established with New Century Job Shop. Not only did we get our parts made to print and on time, but knowing that trainees are learning from this real-world work experience is great!" – Barry S.
"New Century Job Shop was a great team to work with. They helped us develop a machined mold for a product we wished to produce, and they offered additional engineering assistance to improve our original request. As a result, an order for one test mold became an order for ten production molds." – Emily S.